Improve Power Electronics Performance
With State-of-the-Art Components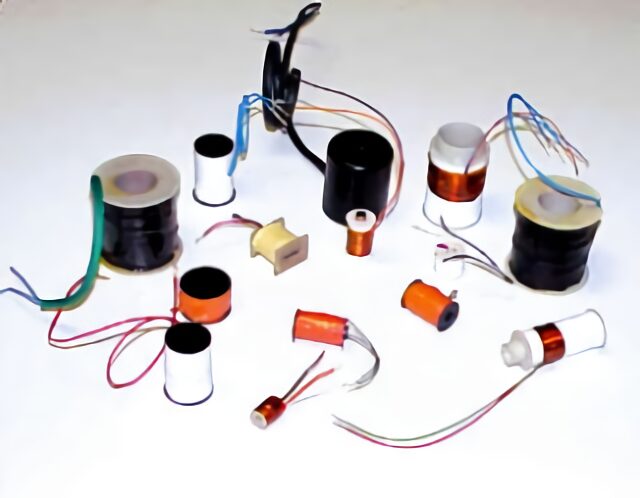 Solenoid Coils and Bobbin Coils
Over 1,000 solenoid bobbin sizes are available.
The charts show a wide variety of over 1,000 plus solenoid bobbins available to General Linear Systems to assist you with your new solenoid coil design as well as your choice of bobbin.
Each of the chart icons represents a selection of bobbins in increments of .050". Choose the appropriate size bobbin ID and click the bar for bobbin ID.
General Linear Systems is one of the largest suppliers and designers of solenoid coils in the United States. Handling quantities of custom solenoids from 100 to 25,000 per month, from sizes from .150" O.D. to 2." O.D. of all types. Used in switching solenoid coils: electromagnetic devices, valve assemblies hydraulic and air, in the industrial and marine as well as in the medical field.
We have our own bobbin making capability and machine shop.
For R&D purposes, we have developed a computerized design program to design solenoids within minutes. All we need to know is what you need.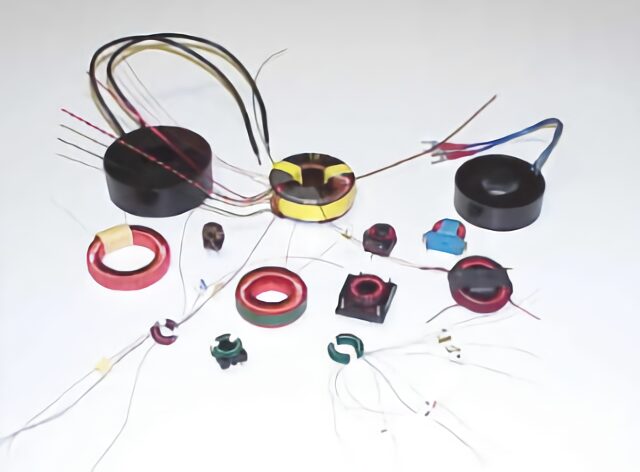 Our toroid winding capabilities are from a min. I.D. of .3" to 2.5" max., with a max. O.D of 3" and a max. height of a 1/2 ". Wire sizes from 20 to 37 depending on the size of the core.
Toroids are used for a wide range of applications, such as current sensing transducers, transformers, inductors, common mode chokes, filter inductors, pulse transformers, video & audio coupling.
General Linear Systems has one of the largest fleets of toroidal winders in the state of California and we maintain a 25-year history of making quality toroidal products to the highest standard in the industry.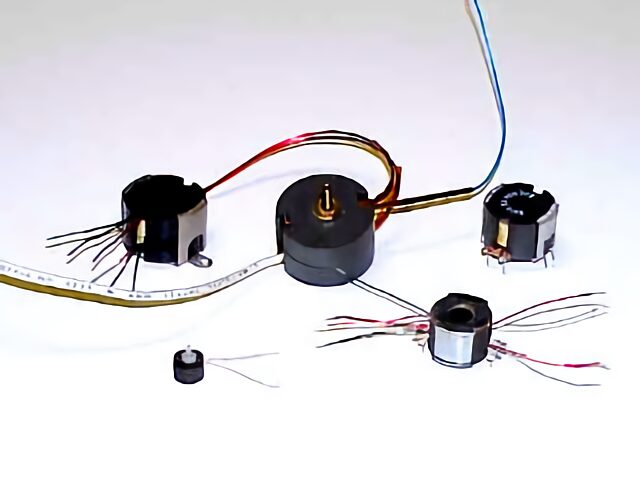 General Linear Systems makes a variety of custom transformer types: ferrite core types, E. I. lamination types, E core types, pot cores types, toroidal core types, V.D.E. types, P. C. board types, as well as encapsulated transformers.
Custom Coils and Transformers of All Types
General Linear Systems offers a wide variety of custom coils and transformers of all types including Inductors, air coils, self-supported air coils, pulse transformers, toroidal transformers, common mode chokes, ferrite rod antennae coils, toroid inductor, toroidal current transducer sensors, toroidal current transformers, potted transformers, potted inductors, P.C. and surface mount transformers and coils, as well as solenoid coils.